Here you will find the latest developments with the film, plus some inside information on the making of Tiger Eyes.
It was a busy summer touring with the film and giving interviews. It was such a gratifying experience to view the film with an audience and see their positive response to bringing one of Judy's most beloved teenage characters, Davey Wexler, to the silver screen. The film is still playing in select cities with upcoming screenings in Ft. Lauderdale, Washington, DC  and Seattle. If you are in one of those cities, please make plans to see the film on the  big screen. There may even be a chance to see Lawrence and Judy live or via Skype to answer your questions.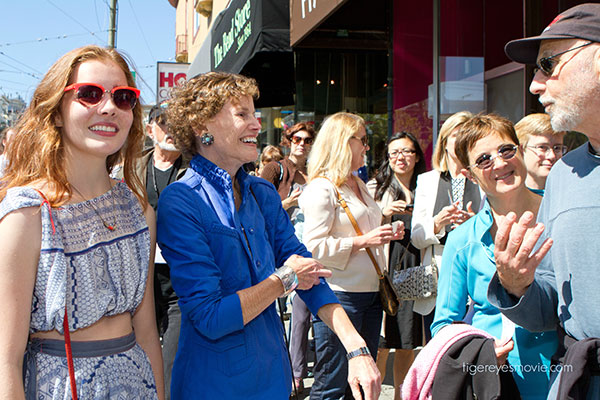 You can even help bring the film to your local cinema (US only) if it isn't currently scheduled. Team Tiger Eyes has partnered with a new company called Gathr , a Theatrical On Demand service, to help you bring the film to your town. Simply visit the Gathr site. In the FILMS section, find the Tiger Eyes poster and click on REQUEST A NEW SCREENING for the movie. Enter in the time, date, and location you want to screen in, and Gathr will help arrange your screening. There is a requirement to sell a minimum number of tickets in order for the screening to happen, so try teaming up with a club, library, church or any other suitable organization in your town in order to reach the minimum ticket threshold.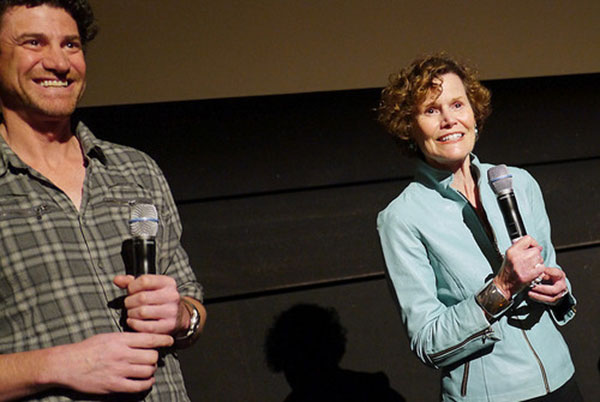 Thanks for stopping by the site and be sure to sign up to our email list to receive regular updates and breaking news.